There is no "right" way to do a hackathon, but there are definitely better ways than others. When creating art, every artist uses different techniques and styles that they prefer. The same goes with hackathon projects, but there are a few solid pointers that almost all hackers can agree on. For all the hackathon newbs out there here's a beginners guide for you to make the most out of your hackathon experience.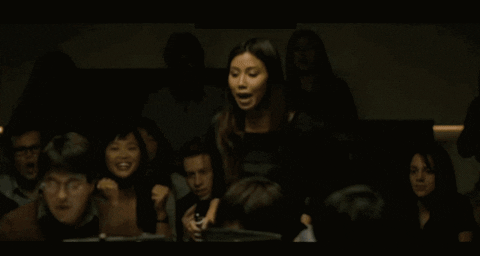 What To Bring
First of all you should pack all your essential gear for a night of hacking; this includes your laptop (obviously), phone, chargers, toiletries and maybe even a sleeping bag (if you plan on sleeping). It's also extremely important to dress comfortably – hackathons can go on for over 24 hours so you don't want to be wearing super tight jeans or high heels. You may want to bring a fleece or jumper as some venues turn off the heating in the evening, and vice versa for warmer months! Hackathons usually provide food but it's not a bad idea to sneak in some snacks in case you get the midnight munchies. MLH is known to bring SOYLENT bottles which act as ready-to-drink meals with 400 calories and 20g of protein in each bottle. There's even flavors like Chai and Vanilla which are charged with caffeine and L-theanine!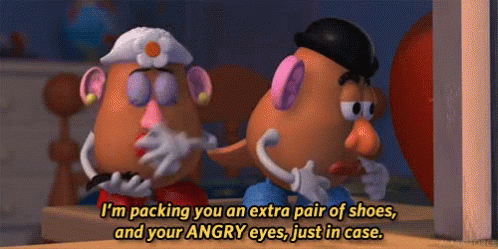 Don't Worry About Being A Newb
A lot of hackers come into their first hackathon thinking no one wants them because of their lack of skills. DON'T SWEAT IT! There are plenty of other newbies and the "experts" are generally happy to pass on their knowledge. SFU student, Melissa Lee, commented that "I was scared I would be the only one on my team who didn't have any skills relevant to the project we were doing – but when it came down to it, all of us had to learn a crazy amount of information in a short time period and were so amazed at all the skills we picked up."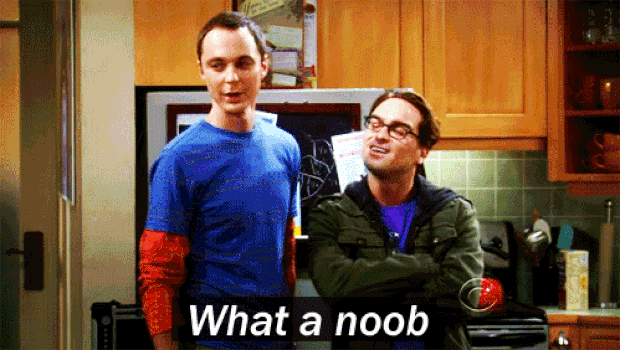 Your Team Will Make Or Break You
Many hackathon teams are formed on the spot with very limited time for group mates to get to know each other beforehand. You don't have to be BFFs for life but there are a few critical ingredients for a good hackathon team. It's optimal to have a diversity of skills such as having at least one designer, a few developers (obviously) and at least one member in the team to be able to confidently present and pitch your idea to the judges. It's a good idea to split tasks (you'll have to in such a short time-frame) but make sure you catch up with each other every now and then to make sure you're not duplicating your efforts!

Keep Positive!
Due to the stress, time pressure and sleepless individuals, personalities can clash in between individuals. This is NORMAL! Rarely is an innovative product created without conflicting ideas and perspectives. Just remember to keep positive and keep hacking! Go in with the mindset that you're going to play with a lot of cool technology and have fun in creating something new.
Fuel yourself!
We know all too well how easy it is to forget to eat when you're working on something you're passionate about. Set reminders to eat! Hackathons generally offer lots of fast food and drinks – it's a good idea to keep your blood sugar levels up so you don't get sluggish. Remember to drink lots of fluids too! Not just coffee and redbull though. A study done by the Loughborough University has shown that driving dehydrated results in slower reflexes with similar levels to alcohol consumption.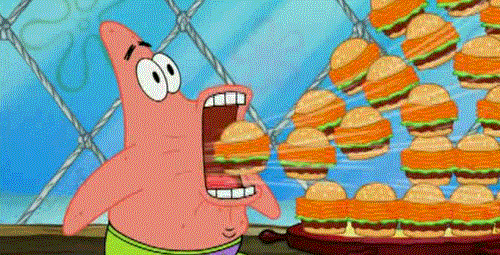 Those are the basics for your hackathon survival guide; part two coming soon on tips in prioritizing your time during your hacking!